And it lasted for SIX whole days. Go me!
Anyways, here are 6 days worth of pictures and the topic for each day.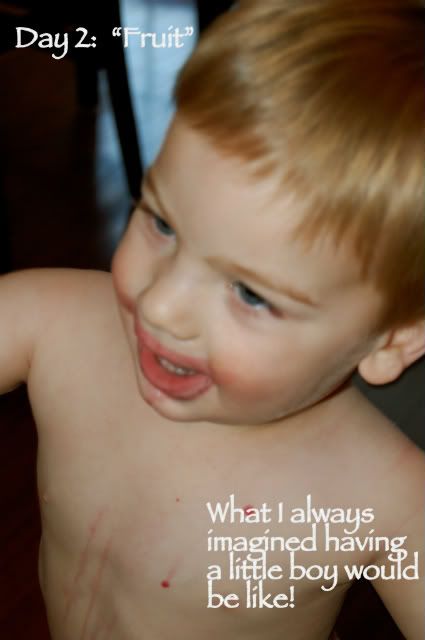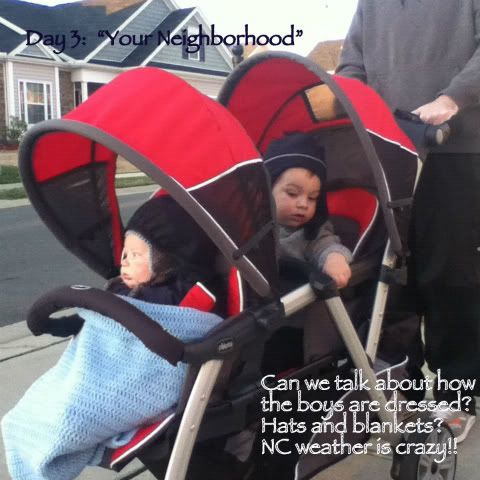 I wish there had been a topic of "SCARY" for today.
These devil turkey vultures always hang out in the trees near our house.
This morning we had an insane thunderstorm, and during lunch the sun started coming out.
I'm guessing they are drying their wings?
Charlie pointed and said "mean birds", and I had to take a picture of the scariness that was lurking outside our window.