2 years ago we were blessed with this sweet angel.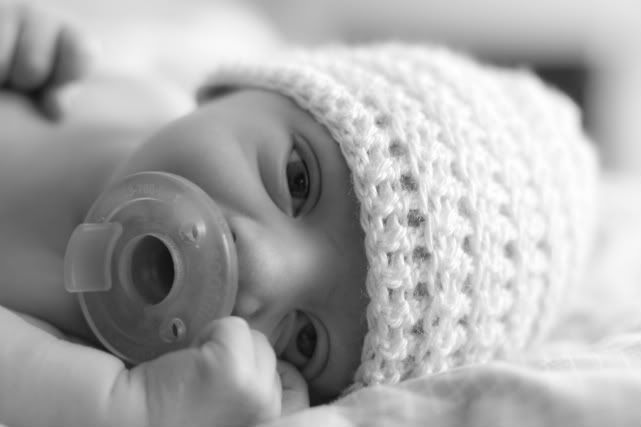 I sat with Charlie in his room last night and told him that Heavenly Father must love mommy so much for sending her my Charlie. I told him that I prayed a really long time for him and that I was so glad I was him mommy. I asked him if he was glad that he was my Charlie, and he said "uh huh!", and then we sang Baa Baa Black Sheep together.
Happy Birthday to a little boy who is proof that life is so good.
I love you with all my heart.