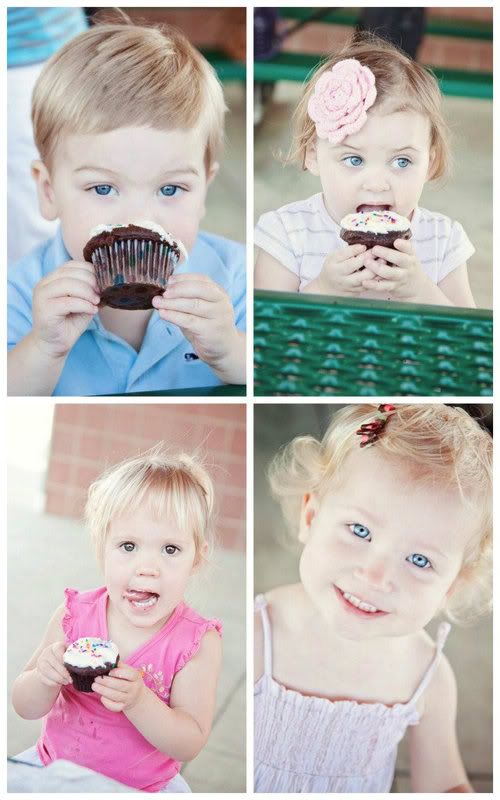 (2 year pictures taken by Amber Adamson)
Charlie, Claire, Paige, and Piper
These are the four cutest 2 year olds around and they were all born within a few weeks of each other. We celebrate these little ones every year with a special birthday playdate.
It just so happens that Charlie has the three most beautiful girls as friends and I have the pleasure of calling their beautiful mamas my friends.
This picture of Charlie and Piper is priceless.
It just shows that right now they barely even notice each other, in a few years Charlie will think girls are gross, and then a few years after that Piper will think boys are gross. One day....one day...
The four at their 2 year birthday party.
Hilarious. They were not very happy when we made them sit still for the camera.
And the four when they were just 4 months old!!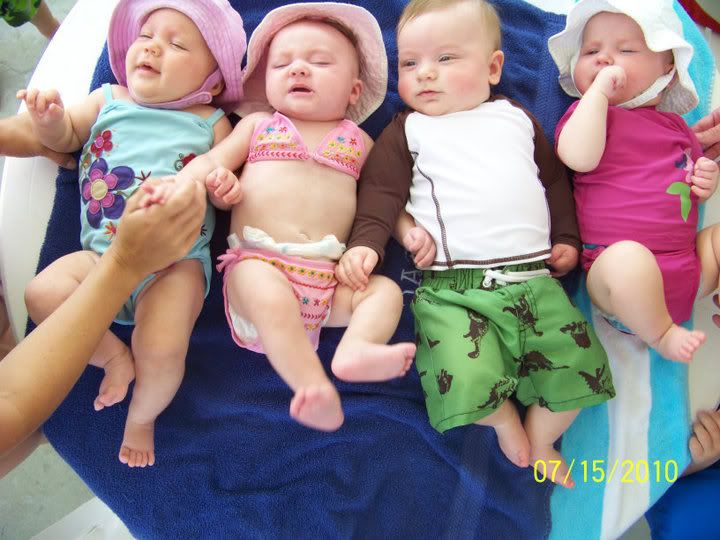 I hope they will always be friends!