Part 3 of the Mini Series: The Art of Color!!!!
I have searched far and wide for black and white photos that make me go
WOW.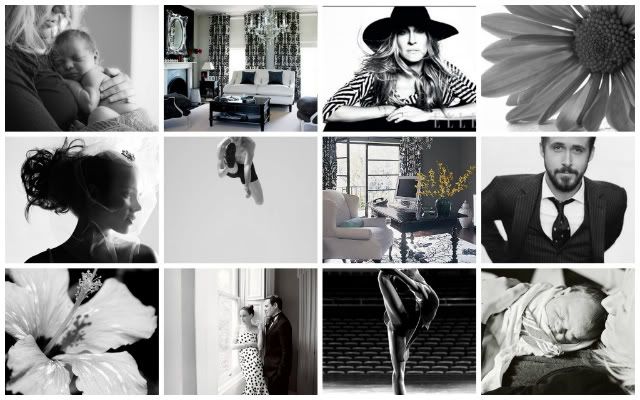 Breaking it down.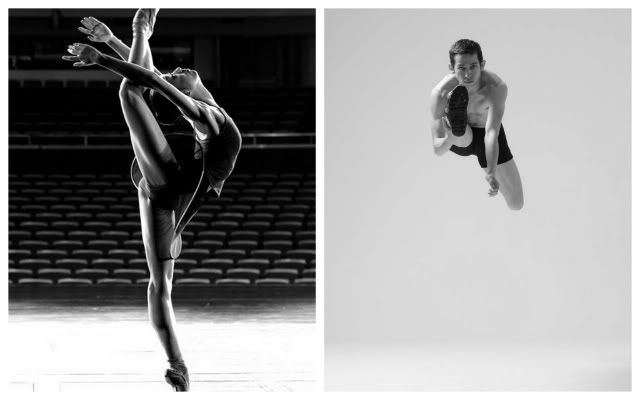 All I can do is just stare at this first picture. Isn't it breathtaking??
The second pic is equally as stunning and is of my good friend, Ronnie. LOVE!! He's crazy good and the founder of
THIS
dance company.
THE FASHION
Is there really anyone else who could be featured in a fashion section? Love me some SJP.
THE FLOWERS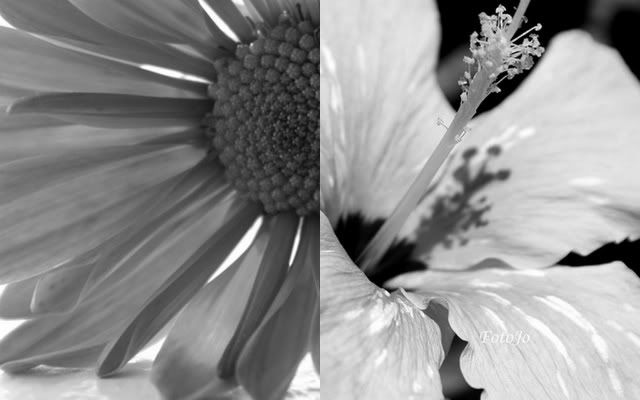 I am the stereotypical girl in the sense that I ADORE flowers. These are beautiful pics of my favorites.
THE CELEBS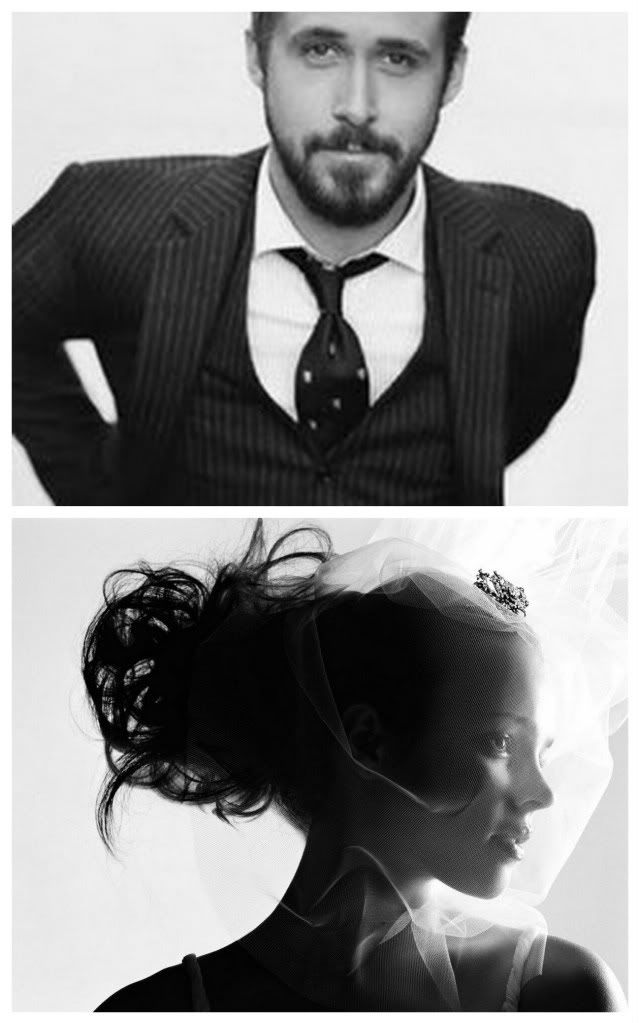 Gorgeous. Both of them. The perfect duo.
WHY
are they not still together??
THE DECOR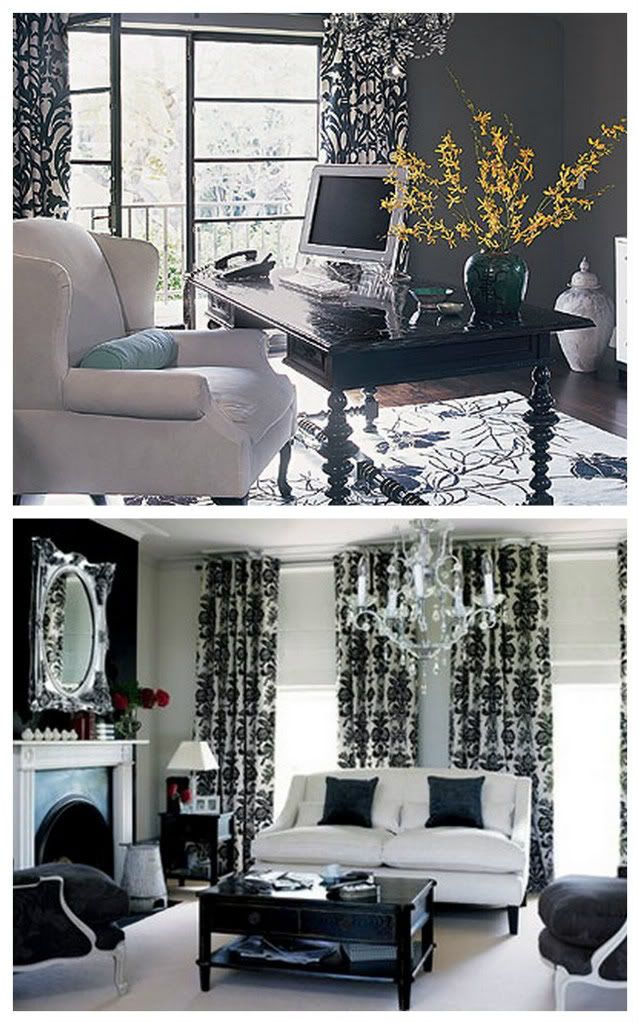 If I had my own office, I would want it to look exactly like this. Crisp and clean featuring multiple black and white patterns.
This living room is a little much for an everyday, kid friendly home, but isn't it gorgeous to look at?
THE BABES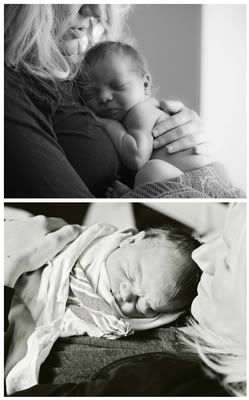 Charlie Walker's pic by Amber Adamson
Saved the best for last, of course. Goodness!! Can you even tell them apart? I love these pictures more than I can even express and love that these moments were captured.
There's something so beautiful and classic about a black and white photo.
Thanks to my sis, Jessica for helping me with this post!