We are loving trains these days.
And had a blast riding one at Pullen Park this weekend.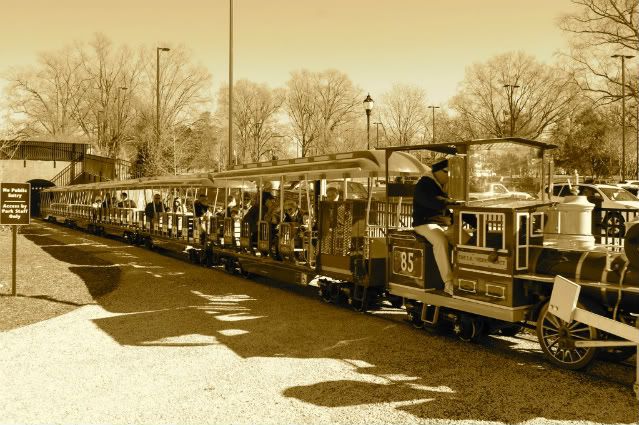 I fall in love with this cutie more and more every day.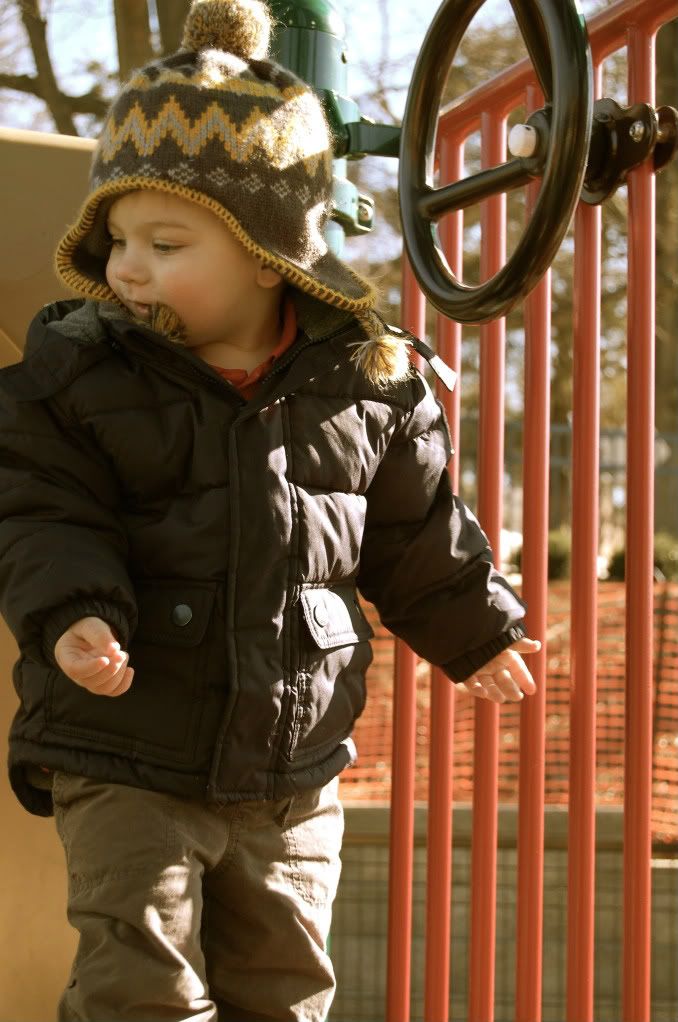 And share that love with this sweetness.
Charlie was excited that he got to ride the train with mommy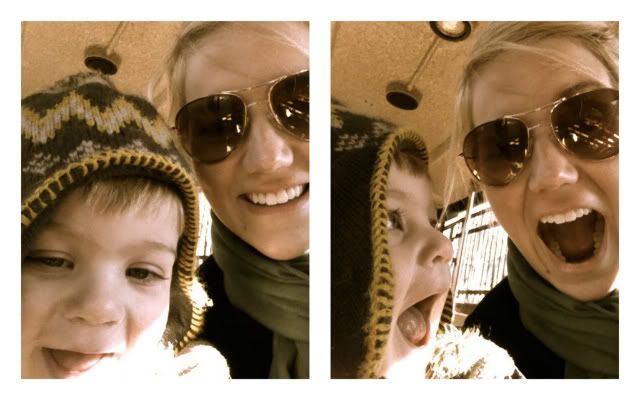 When I asked Charlie if he wanted a train birthday party or a truck birthday party, he said, "race car". :-) I think he'll be ok if we go with the trains.