I found a really cute Kids' Schedule online a few weeks ago and decided to try it out.
I didn't get pictures from everyday, but here are a few.
We love baking together. Chocolate Cream Cheese Delight is a favorite because it doesn't have any eggs in it, so Charlie can lick the bowl!
Friday:

If there is a train, Charlie will find it!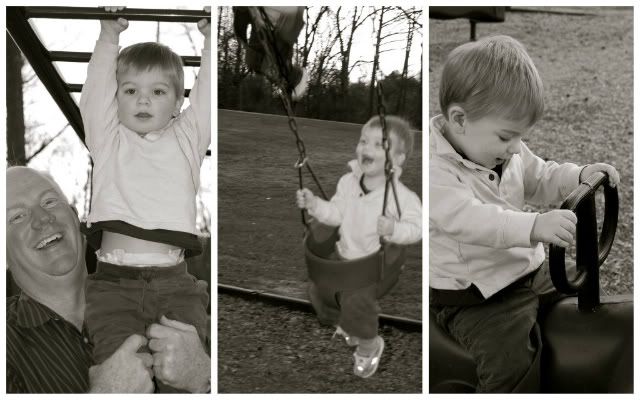 We went to the Nature Center with my fam and had a blast.
You should try this schedule one week and see what fun things you can do!