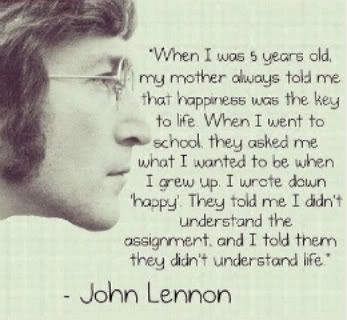 Do something that makes you happy this week.
I feel that I'm a better spouse, parent, and friend when I find the time to do this.
Yesterday, I went on a date with my hubby, made a yummy dessert with Charlie, and took a snuggle snooze with Walker. Happiness all around!