This little guy's Alphabet Wall has been up for a while in his nursery.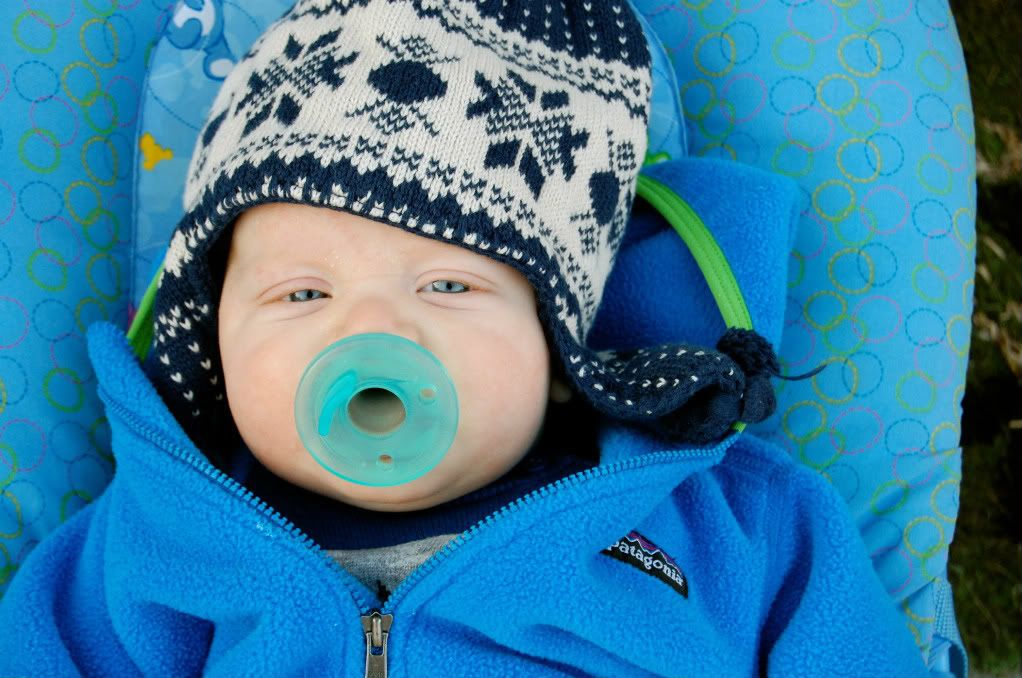 I really like the way it turned out.
I found all the wooden letters from JoAnn's and Michaels, and alternated between blue, red, yellow, and green paint except for Walker's initials. (WJA)
I started out with a paintbrush, but it took FOREVER! So, if you are wanting to paint letters, do it with this little number.
So much easier!
We've been waiting on Charlie's dresser to come in since September, and when it comes in the boys' rooms will be complete....(for now!!).