You have been so good to me.
You have turned this sweet baby....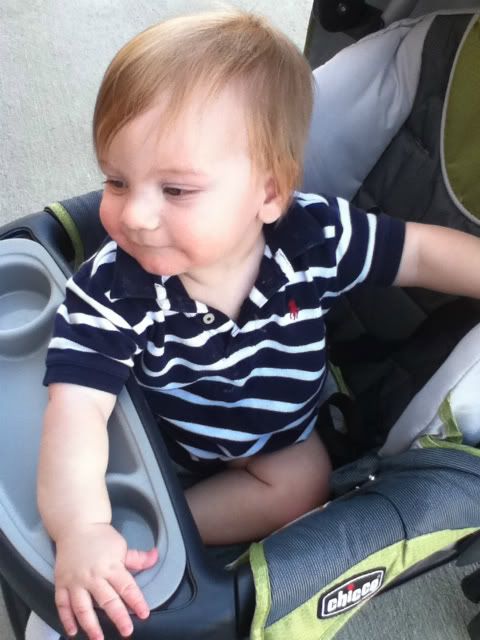 into this sweet toddler....
and gave me another little one to love.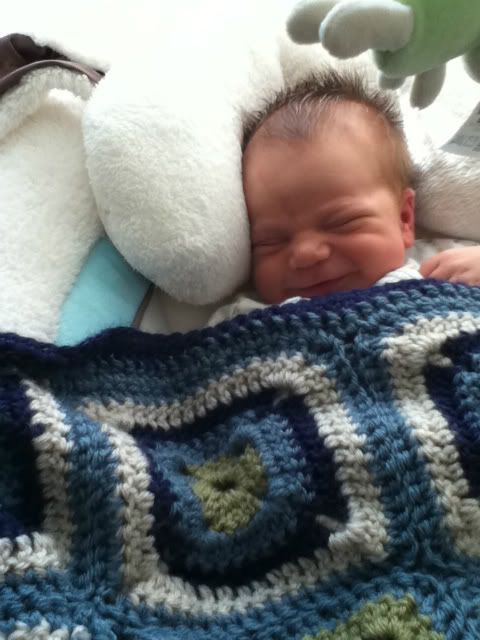 I am so grateful for my family and friends. It really does take a support team to raise children and I'm glad that I have a great team.
I had a wonderful 2011 and look forward to an even greater 2012. I've set many goals for the new year and will share those with you on Monday.
Cheers to 2011 and Welcome to a new year!~